Recycled fabrics and Eco dyes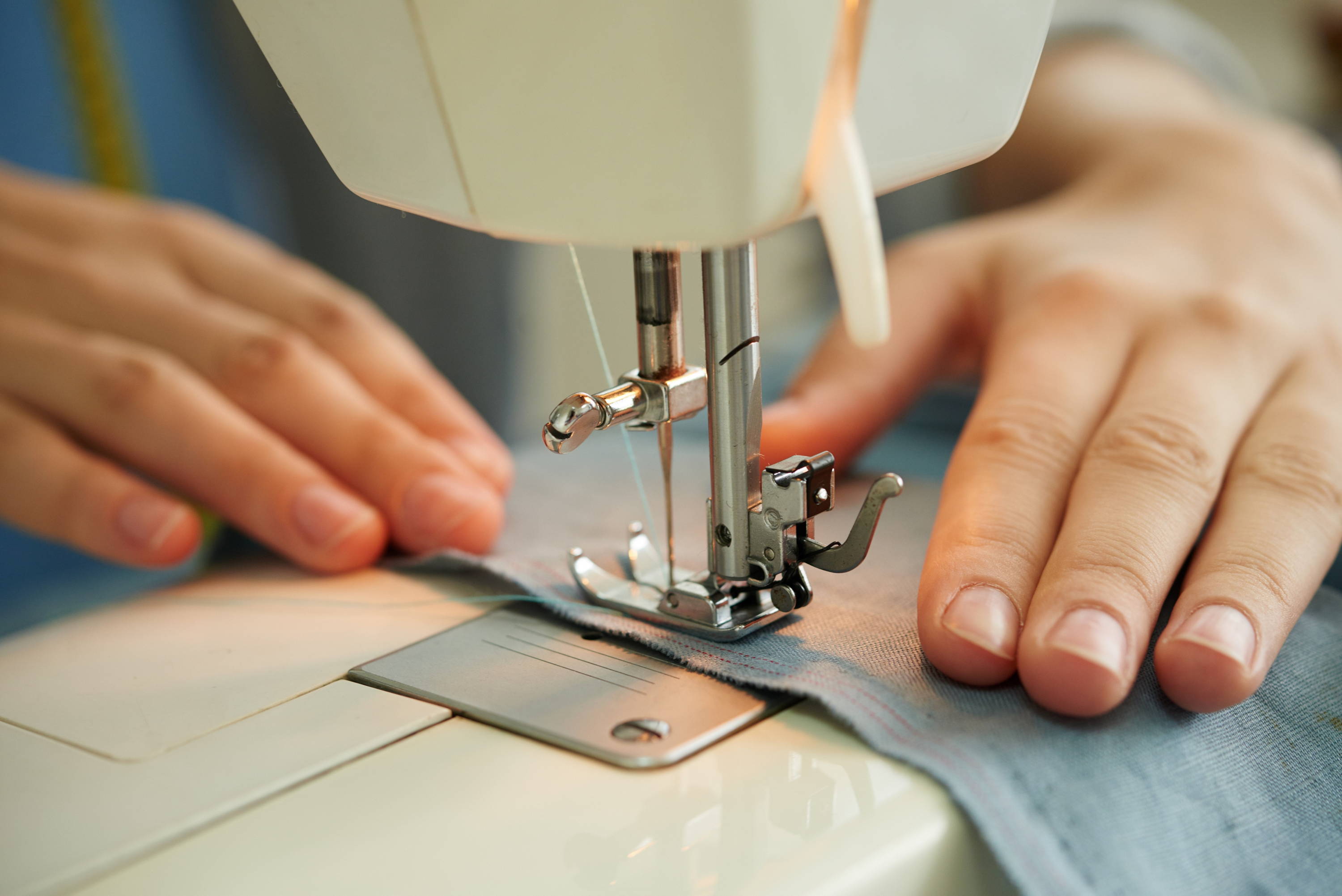 Being in the right hands of an ethical and eco-friendly brand is all that matters. Paper hygiene liners instead of plastic, our packaging is 100% biodegradable, and a number of other options that you can choose from.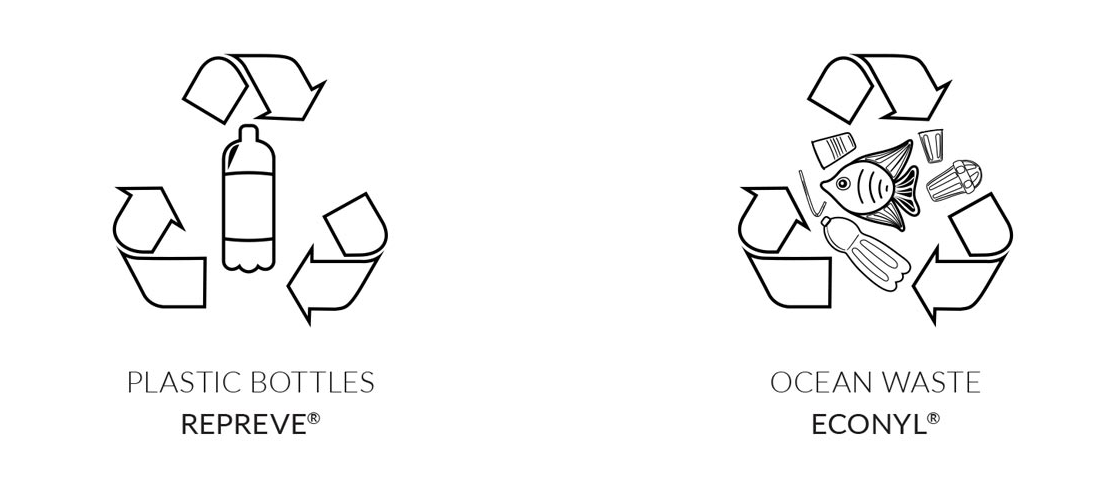 Online shopping is the way of the future and you can rest easy knowing that receiving an Ohana product will minimize all costs to the earth. Using only biodegradable / recyclable packaging, from shipping bags, bio-degradable packing tape, bikini liners and recycled hang tags. If you haven't heard of The Better Packing Co. you have now! Taking plastic out of the earth without adding any back, is our commitment to you.