Recycled Fabrics and Eco Dyes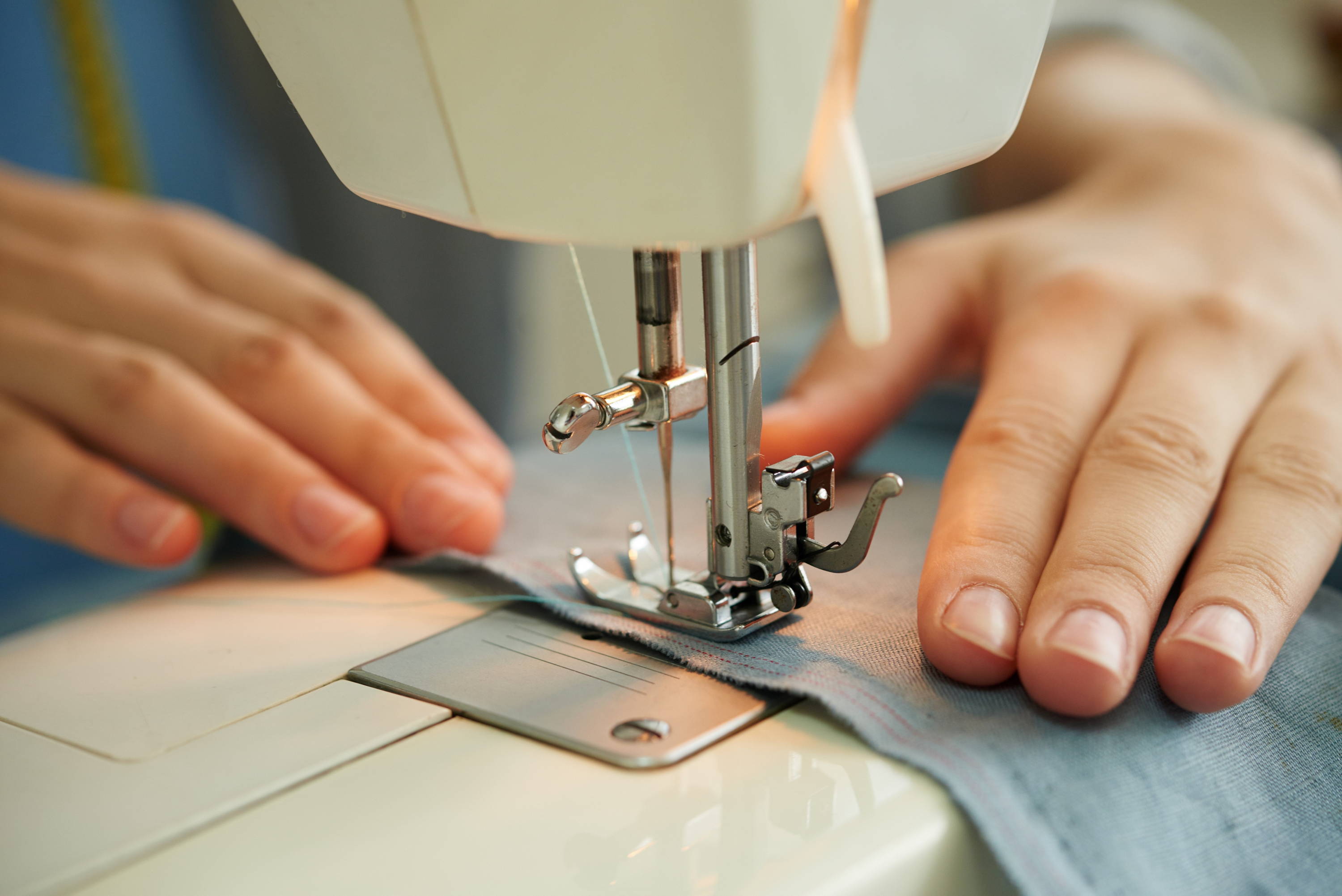 The health of our planet is our priority
Being in the right hands of an ethical and eco-friendly brand is all that matters. Paper hygiene liners instead of plastic, our packaging is 100% biodegradable, and a number of other options that you can choose from.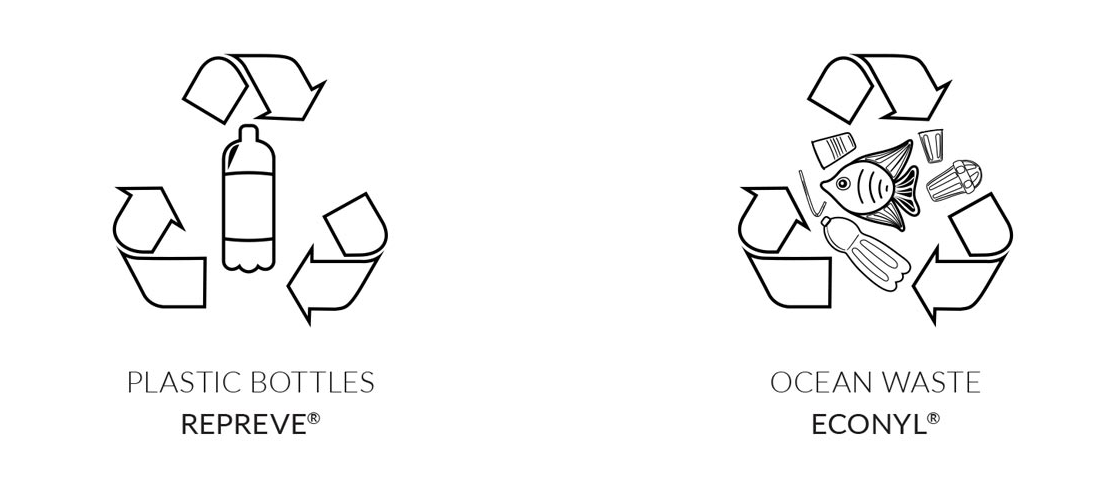 They have actively protected native wildlife in Hawaii since 1996. With a mission is to protect native wildlife, focusing on coastal and marine wildlife species in the Hawaiian Islands, including the hawksbill sea turtle and the Hawaiian green sea turtle.
In the future together we will support their adopt an animal initiative! Coming very soon.

Mindless shopping is a huge problem today… However your contribution to mindful shopping is the what's going to create a change in this world. 1% of all profits go towards environmental support. Each one of your Ohana purchases will contribute to the health of this beautiful earth. Click the link below to learn more about this world wide initiative.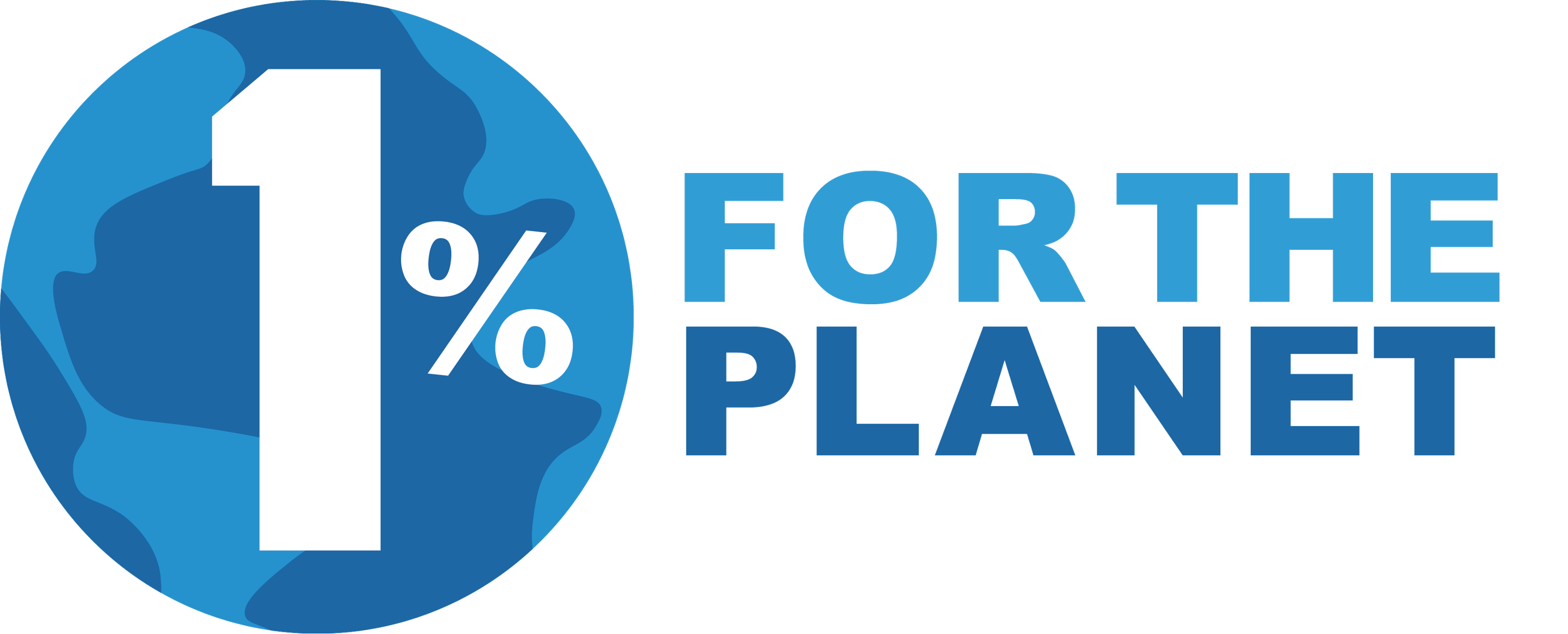 Online shopping is the way of the future and you can rest easy knowing that receiving an Ohana product will minimize all costs to the earth. Using only biodegradable / recyclable packaging, from shipping bags, bio-degradable packing tape, bikini liners and recycled hang tags. If you haven't heard of The Better Packing Co. you have now! Taking plastic out of the earth without adding any back, is our commitment to you.
Let's continue the fight against plastic and climate change.