"Be bold, be brave, lead by example."
Ohana Swim was born from a simple dream. To be part of an earth-loving, ethically made, sustainable movement of change-makers. Progressive, fierce and bold women dedicated to being different and determined to create a better planet for all. Through our swimwear we are determined to cause zero harm to our world or the people that surround us.
Founders and visionaries for Ohana, Ryan and Jessie, are proud millennials, driven by community, deterred by toxicity and thriving from a constant challenge. Growing up, sustainability never really crossed their mind. It wasn't until they began to travel, to see the world from a different perspective, that they realized their passion, their purpose. It was to create the change they wanted to see in the world. To connect with likeminded people like you and create a company that matters, a company that gives a damn. In those moments, Ohana was born.
"Products with a purpose."
The word Ohana means family in Hawaiian. This name best represents the core of our company, our purpose to build a connection between women around the globe, women driven to make a difference.
By creating sustainable clothing, building community and assisting that community with education and support, Ohana will become a change-maker on the international market, and not just through creating awesome swimwear. 5% of all your purchases goes into protecting our oceans and marine life through the Hawaii Wildlife Fund. We are determined about creating positive impact everywhere we go and building connections with sustainable movements and progressive people like you.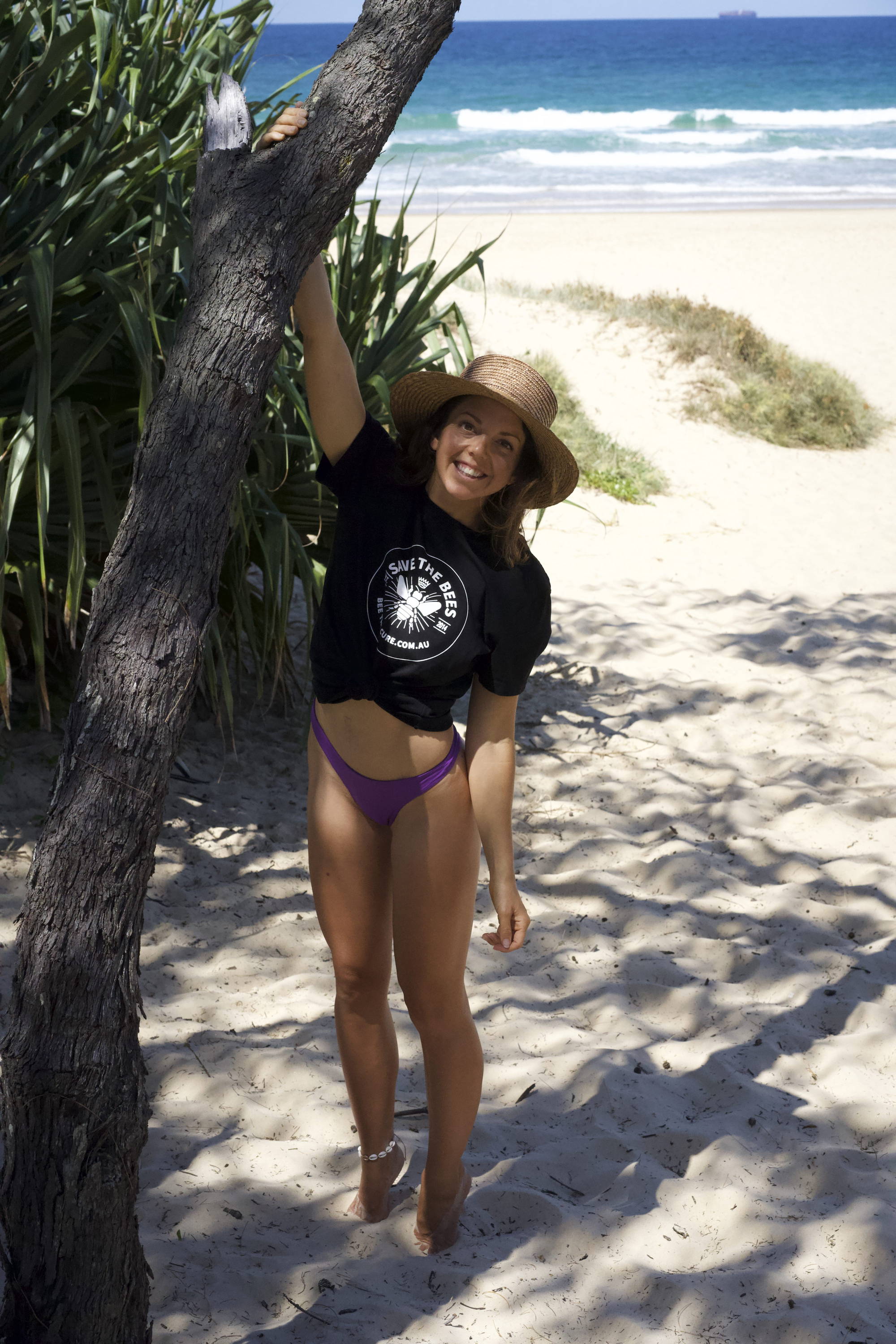 Mindless shopping is a huge problem today… but mindful shopping for things is the way forward!
Our clothing is for everyone. No borders, no separation,
no prejudice.
We are all connected.
Our community is united. Our community welcomes you.
We value speaking up, being
bold, being brave, being you. Even when it is uncomfortable, being bold will always pay off, it will make the change we want to see, it will build the future we believe in.
Pushing for change isn't always easy, but it's a responsibility. It's our goal to always be progressive and innovative in our approach, in our view for the world.
We believe as human beings we have a responsibility to be conscious about every action we take, everything that we do. From what we put on our bodies to the companies we support.